Our Mission
Trisynergy Community
Amberwood Gardens, Westgate Villa, Villa Fontana
Recognize the HUMAN FACTOR
Our community prioritizes
the HUMAN FACTOR in the events, services and care
that we provide. Our goal is to develop a warm and
personal understanding of each resident.
Create a Joyful Environment like HOME
As we care for your loved one with professionalism
and compassion, we aim to create a warm
and joyful setting. Our activities create a sense
of family between fellow residents and staff.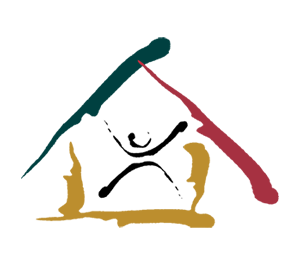 Provide a QUALITY environment
We aim to foster an environment with quality clinical
care and enhanced quality of life.
The staff and residents journey together to meet the
challenges of the road ahead.
Ensure Customer SATISFACTION
We understand that a satisfied resident will have the
confidence to fully enjoy the quality care and
services rendered in our joyful and family
home environment.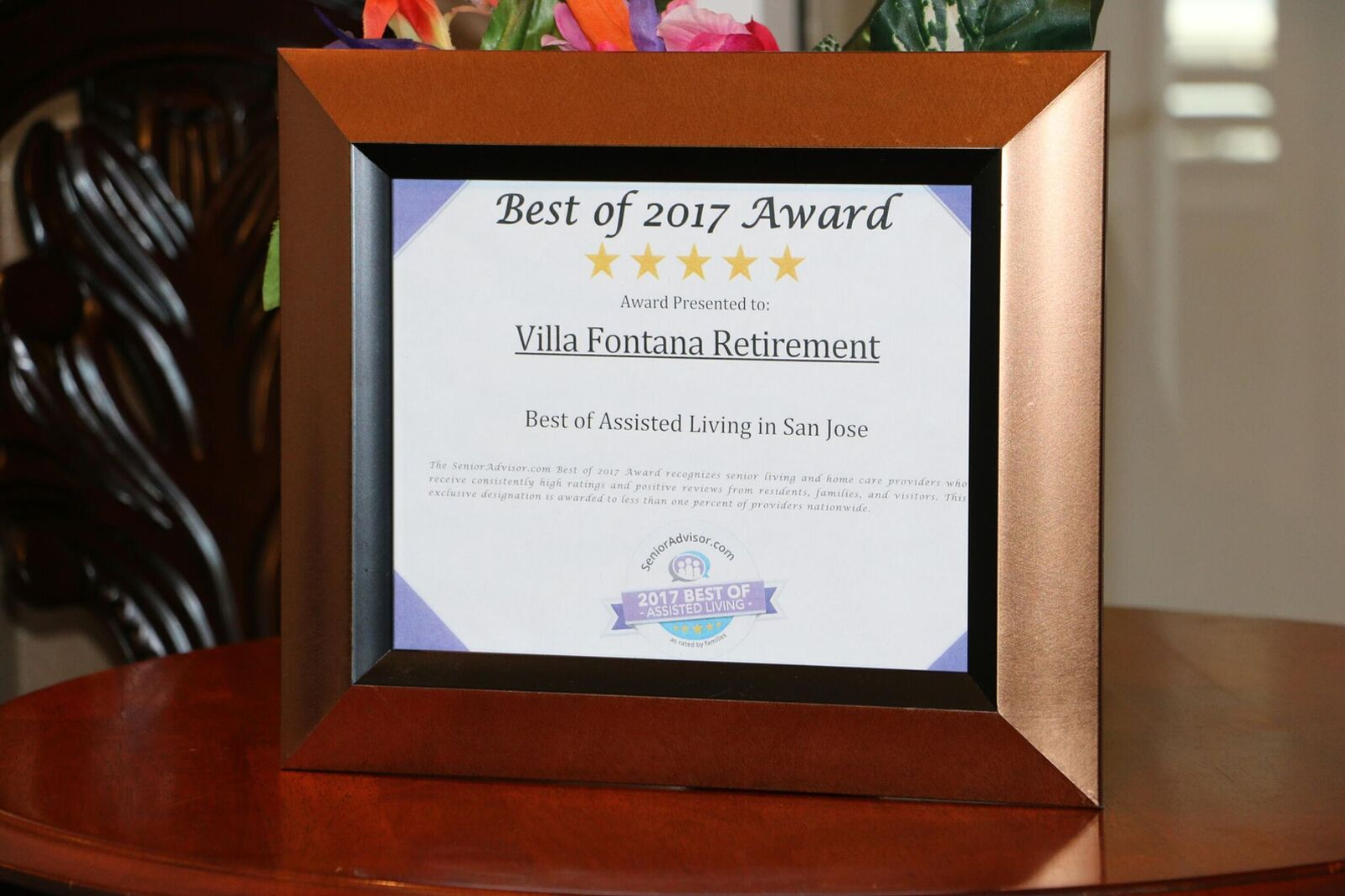 WELCOME TO VILLA FONTANA RETIREMENT COMMUNITY!
Villa Fontana combines the independence desired with the daily assistance needed to continue a rewarding lifestyle.
Villa Fontana is licensed by the State of California as a Residential Care Facility for the Elderly. As a resident of Villa Fontana you are invited to enjoy the caring support services and amenities offered in a home like environment.
Recipient of the BEST OF ASSISTED LIVING IN SAN JOSE Award – 2017 from The SeniorAdvisor.com.
Our Team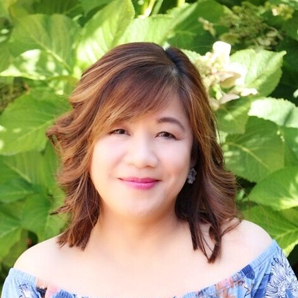 MARIFE DUEWEL
EXECUTIVE DIRECTOR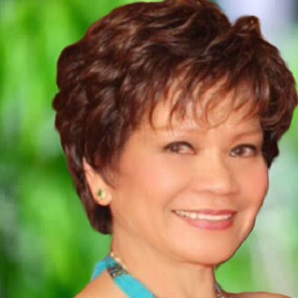 PRECY LOPEZ
DIRECTOR OF MARKETING & COMMUNITY DEVELOPMENT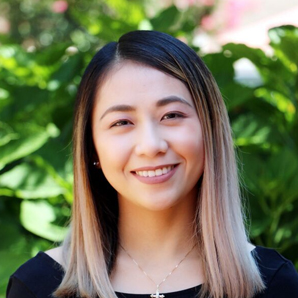 KATE LACUATA
ASSISTED LIVING DIRECTOR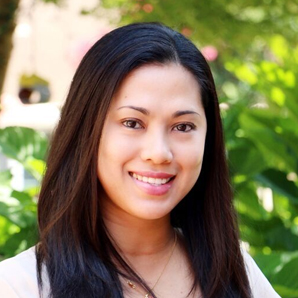 MICHELLE HIDALGO
MEMORY CARE MANAGER